2017 Land Pride SGC1060
Call for Price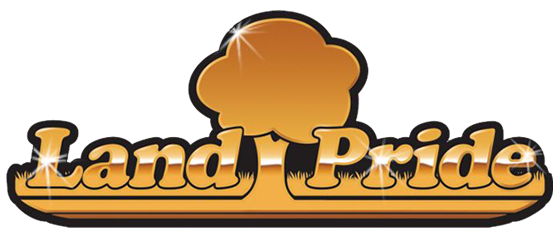 ---
Stock Image
Location
Nord Outdoor Power Corp.
Overview
---
Description
The SGC10 Series Claw Grapple makes quick work of large jobs, and can be used to rake, dig, and move rocks, trees, brush, and construction debris without picking up dirt. The compact design minimizes weight while preserving lift capacity.
Features
Attaches to power equipment easily: Uses universal quick hitch design for quick and easy attachment.
Universal quick hitch option or old style Kubota B Series hitch option: The quick attach plate mounted grapple can be attached to a wide variety of machines.
No mount option: This option has no mount on the back of the grapple and allows the customer to install a mount of their preference.
Designed to protect hydraulic hoses: Hydraulic hoses routed to prevent pinching.
Greasable hardened bushings at upper grapple pivot locations: Bushings can be replaced if needed.
1" Pivot pins: Large diameter pins for extra strength.
Dual hydraulic cylinders: Allows upper claw to grip the material better.
AR400 teeth material: More than double the strength of mild steel.
Hardened bushing at cylinder mount points: Bushings can be replaced if needed.
High volume cage design: Can handle large volume of material.
Rear facing lower teeth: Can be used for pulling roots or back dragging.
Specifications
Weight - Universal Quick Hitch: 389 lb.
Weight - Kubota B Series Hitch: 378 lb.
Width: 62 in.
Closed Height: 34 1/8 in.
Claw Inside Opening: 43 3/4 in.
Number of Teeth: 10 Bottom & 9 Top
Teeth Spacing: 6 3/8 in. Bottom & 6 1/4 in. Top
Tooth thickness for upper and lower jaws: All outside teeth are 1/2" thick; All teeth between outside teeth are 3/8" thick
Working Length of Teeth: 11 1/2 in.
Hydraulic Cylinder: 2 in. x 6 in. x 1 1/8 in. Rod
Maximum Pressure Rating: 3500 psi
Specs
General
Width

62 in.
Height

34 1/8 in.
Weight

378-389 lb.